33rd & 424th District Court

 Call us at: 512-756-5436

Fax 512-756-8478

33rd & 424th District Court

Burnet, Llano, Blanco and 

San Saba Counties

33rd & 424th District Court ® 1701 E. Polk Street Suite 74, Burnet, TX 78611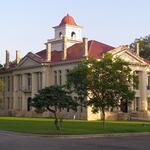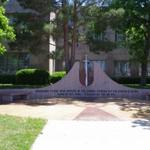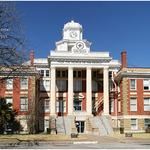 Hon. J. Allan Garrett

33rd District Court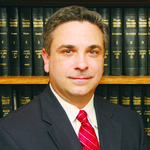 Hon. Evan Stubbs

​424th District Court

​         COURT UPDATES                   REGARDING COVID-19 

    PROCEDURES CAN BE 

  FOUND ON THE DOCKETS        PAGE.

               NOTICE TO VULNERABLE POPULATION

 You are considered a member of a vulnerable population if you:

 1.  Are over age 65;

 2.  Have a serious underlying health condition, such as high blood   pressure, chronic lung disease, diabetes, obesity, asthma.

 3.  Have a compromised immune system, such as by chemotherapy for cancer or other conditions requiring such therapy.

 If you are a member of a vulnerable population, please CONTACT THE COURT IMMEDIATELY. 

  The court staff will make  accommodations for you, including resetting your hearing to ensure that you are not required to be present in the courtroom. 

Double click here to add text.

COURTHOUSE ADDRESSES ARE LISTED UNDER THE COUNTIES TAB.

ALL HEARINGS ARE HEARD IN THE FILING COUNTY UNLESS SPECIFICALLY SPECIED

OTHERWISE