33rd & 424th District Court

 Call us at: 512-756-5436

Fax 512-756-8478

33rd & 424th District Court

Burnet, Llano, Blanco and 

San Saba Counties

33rd & 424th District Court ® 1701 E. Polk Street Suite 74, Burnet, TX 78611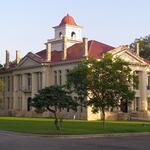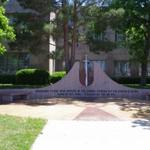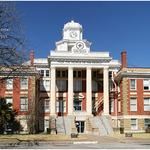 Hon. J. Allan Garrett

33rd District Court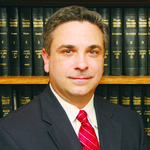 Hon. Evan Stubbs

​424th District Court

Double click here to add text.

COURTHOUSE ADDRESSES ARE LISTED UNDER THE COUNTIES TAB.

ALL HEARINGS ARE HEARD IN THE FILING COUNTY UNLESS SPECIFICALLY SPECIED

OTHERWISE

NOTICE

COURT STAFF FOR THE 33RD AND 424TH JUDICIAL DISTRICT COURTS WILL BE OUT OF THE OFFICE JUNE 3, 2022.  

RESPONSE TIME WILL BE DELAYED UNTIL THE FOLLOWING WEEK.